Meet Simplygon at Digital Dragons and Nordic Game
After our little trip over the sea to Game Developer Conference we are looking into making a spring tour of game conferences.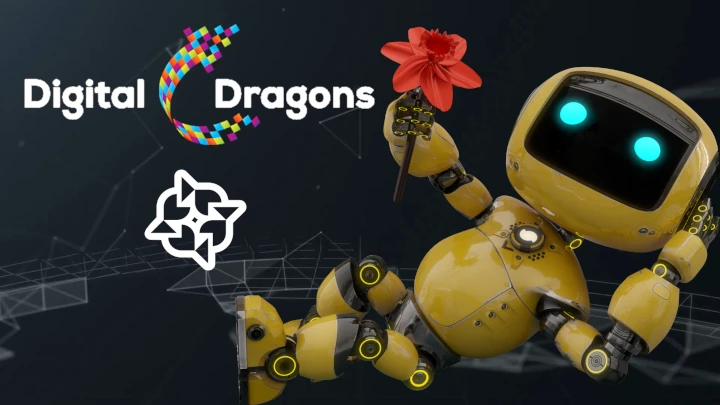 Simplygon at Digital Dragons 2023
Our first visit is to Digital Dragons 15th-16th May in Kraków. There we'll help the Polish and Baltic gaming industry to automate their optimization pipelines.
Simplygon at Nordic Game 2023
The week after we'll visit Nordic Game 24th-26th May in Malmö. At Nordic Game we have teamed up with East Sweden Game and will be arranging a little event at nearby hotel Jörgen Kock. If you want to mingle with game developers from Östergötland, test out some relaxing games or share a drink with Simplygon just drop by.
Meet us!
If you are also visiting any of the conferences and want to know more about how an automated 3d asset content optimization let's meet for a chat and tech demo.
Arrange a meeting by email us at sales@simplygon.com.