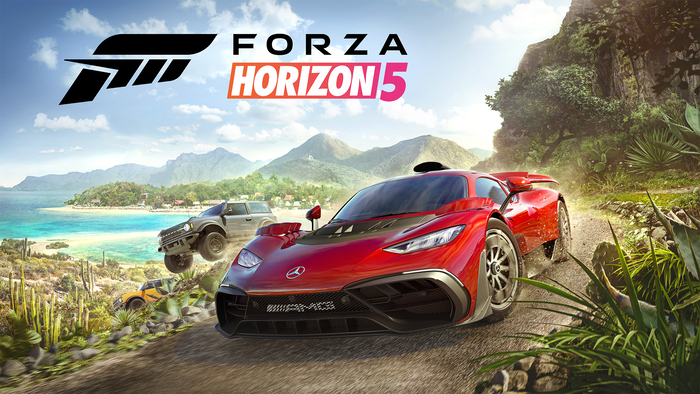 In this post we will show how Forza Horizon 5, the latest award-winning open world racing game from Playground Games, is using Simplygon to run smoothly.
Read more >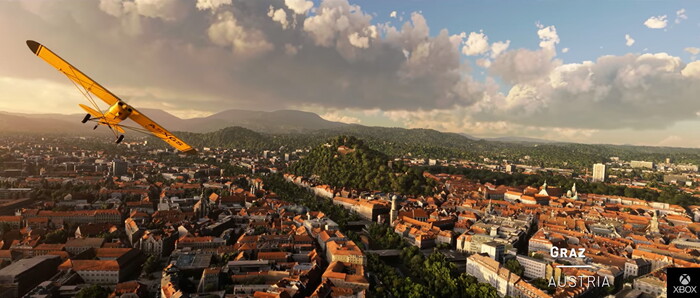 The Flight Simulator game is in many aspects very complex from a rendering and data perspective in comparison with other games. The vast view distances, the detailed landmarks and the whole world as playable area makes the asset optimization strategy a very important part of the game production.
Read more >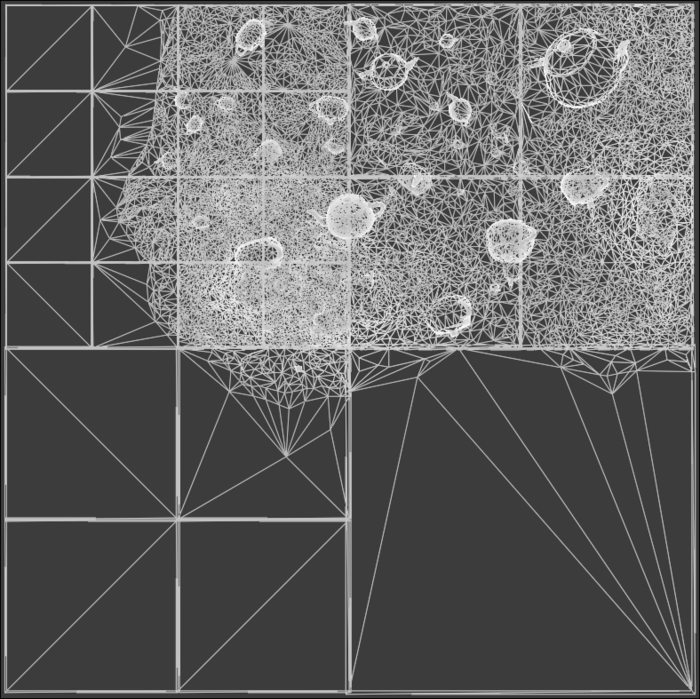 In this example we will discuss how to utilize the remeshing processor for generating a grid of HLOD terrain chunks from a large terrain input geometry. In doing so, we'll go over some basic geometry manipulation, remeshing fundamentals, and advanced usage of some remeshing processor functionality.
Read more >