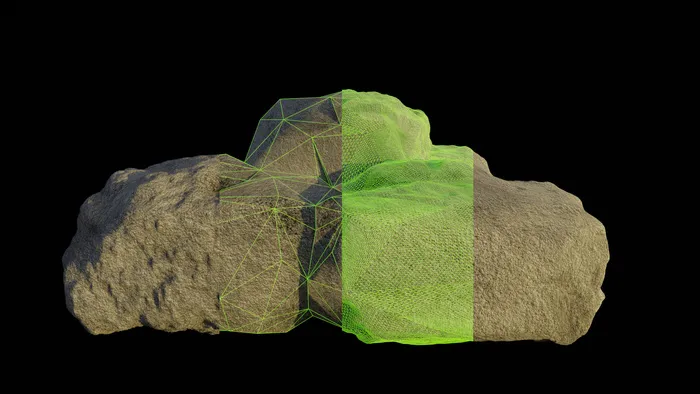 With Simplygon 10.0 we introduced tessellated attributes. In this post we'll showcase how to use them to speed up high resolution remeshings where we only care about surface details.
Read more >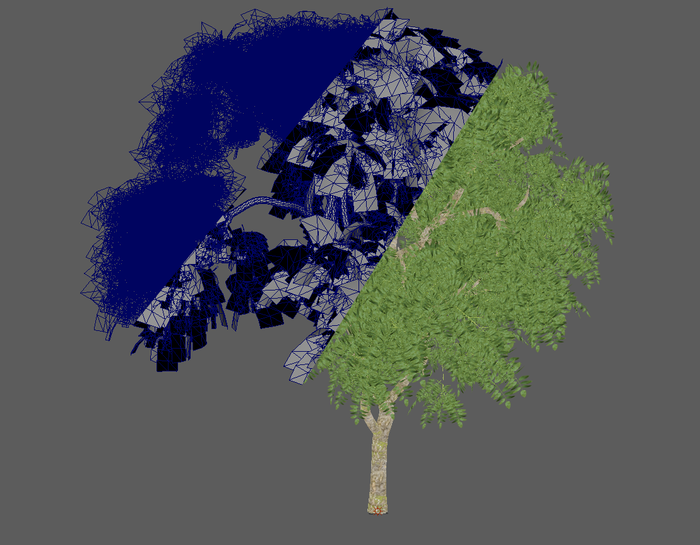 Simplygon has a pipeline specific tailored for vegetation optimization; Billboard Cloud for Vegetation. One of its features is an automatic trunk detector which can separate out the trunk from all leaves and run it in a separate reduction processor. However for this blog post we are going to do that manually to increase our control over the processing.
Read more >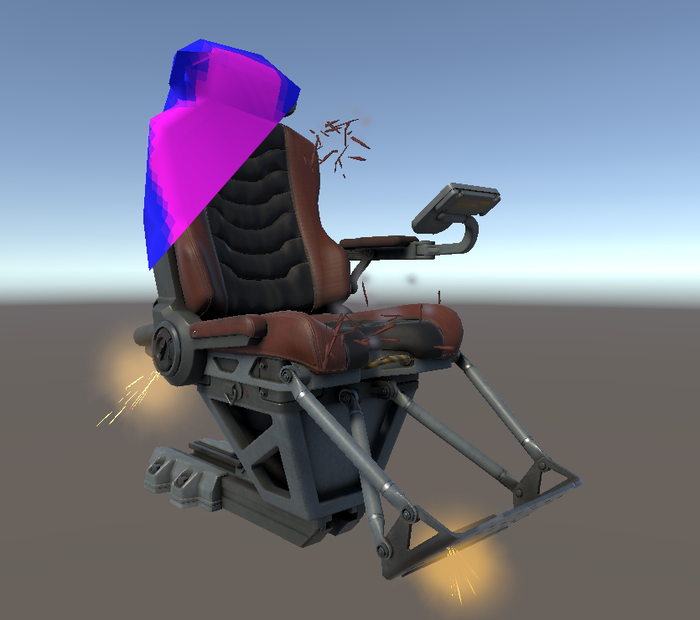 Physics meshes are used in almost every 3d game. It is also very common that we want to know the different materials of the physics object for spawning certain impact effects. In this post will showcase how to optimize a physics mesh and keep material data in Unity as a texture.
Read more >