Meet Simplygon at GDC 2023
We will be at Game Developers Conference (GDC) in San Francisco, CA on March 20 to 24 to help even more game studios get set up for success.
Art Optimization in the 41th Millenium
We have teamed up with our Swedish friends Fatshark to give a talk about the art optimization their latest title Warhammer 40,000: Darktide. We'll share battle stories from Darktide and how to worked together to solve them, as well as some tips and tricks on art optimization in general.
Time: Wednesday, March 22nd, 3:30 pm-4:30 pm
Room: Room 3022, West Hall
Link: GDC Schedule
A tour of the Simplygon museum
We are proud to release the third episode of the Poly saga at GDC 2023. After taking a walk in the park and racing around Poly now has found an abandoned museum filled with oddities to explore.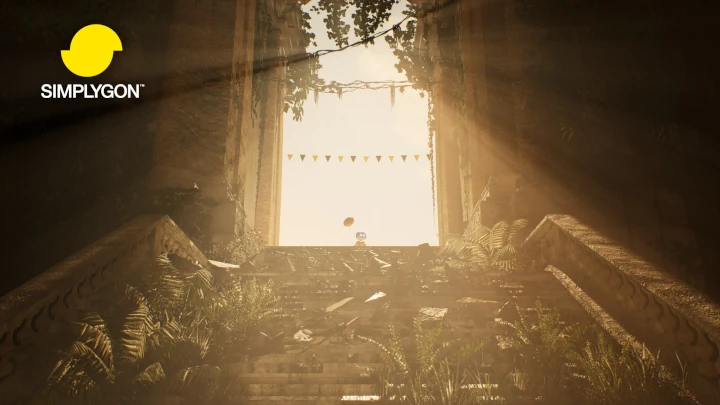 Welcome to the Simplygon Museum, where we showcase the latest advancements in 3D content optimization technology. In this video, we'll take you on a virtual tour of our museum, featuring exhibits on quad reduction and modular seams optimization.
Meet us at GDC
If you want to know more about how an automated 3d asset content optimization pipeline can benefit you, let's meet for a chat!
Arrange a meeting by sending a meeting request via the form on our main page.