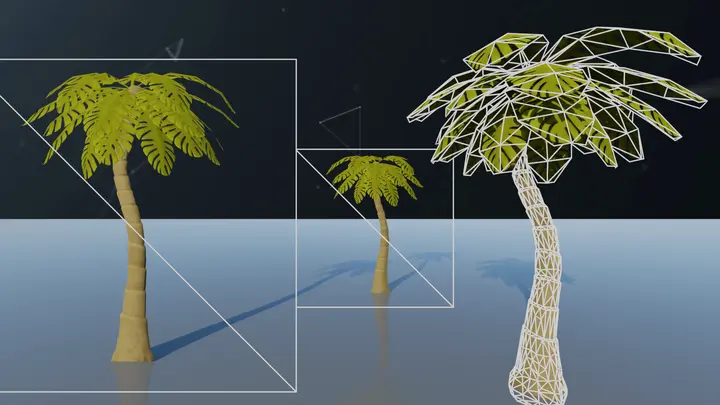 In this blog we'll have a look at the flipbook impostor and how to use it in Unreal Engine. We are going to cover what the up and down sides of it are as well as some tips and tricks how to change parameters and materials on generated LODs in Unreal Engine.
Read more >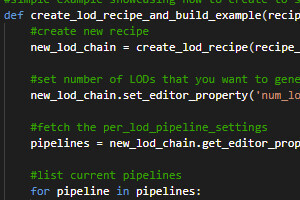 The following article covers the basic of how to automate your Simplygon driven content pipeline using python in UE4
Read more >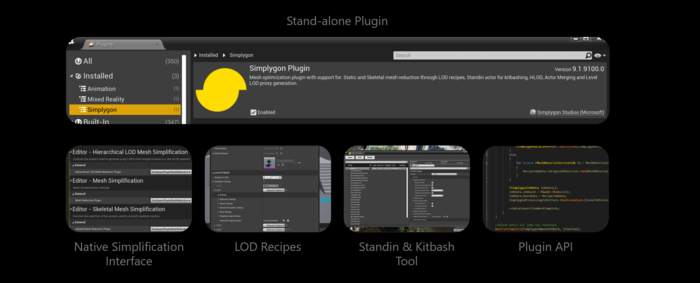 We get a lot of questions about our new UE4 plugin and what it provides for the user? So what exactly does our plugin provide that UE4 doesn't already have? That is exactly what this blog post is about, to hopefully make it a bit more clear what unique capabilities our UE4 plugin has to offer your project.
Read more >