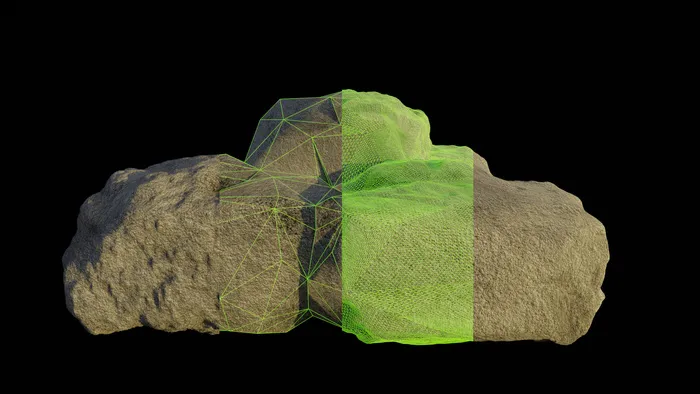 With Simplygon 10.0 we introduced tessellated attributes. In this post we'll showcase how to use them to speed up high resolution remeshings where we only care about surface details.
Read more >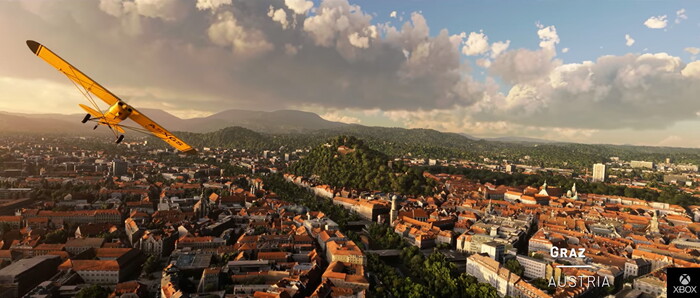 The Flight Simulator game is in many aspects very complex from a rendering and data perspective in comparison with other games. The vast view distances, the detailed landmarks and the whole world as playable area makes the asset optimization strategy a very important part of the game production.
Read more >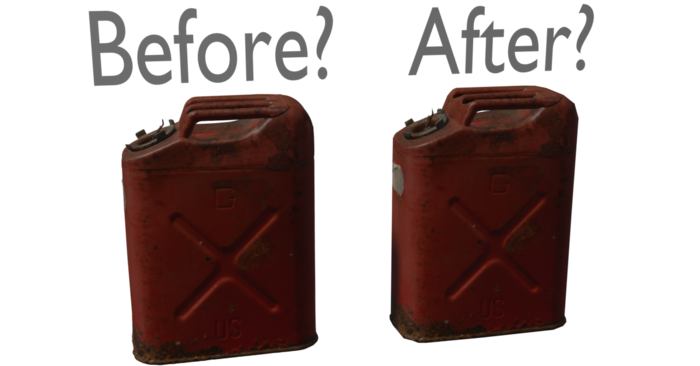 Want to make those scanned assets more lightweight and ready to be used in your game or web application? This post will show how you can use Simplygon's remesher to produce heavily optimized versions of your scan data. It will also dig in on how to create a repeatable pipeline with which you can process large amounts of similar assets.
Read more >